4-star hotel with sea view ideal for private celebrations and business meetings near Agrigento
Sea view hotel ideal for weddings, anniversaries and meetings
Hotel Villa Romana is a perfect beach hotel to host your event on the sea.
he hotel spaces can in fact be adapted to accommodate formal and informal events.The Minerva Room and the Neptune Room of Hotel Villa Romana are finely furnished rooms that help create an elegant atmosphere, enhanced by the natural beauty of the sea, the view of which will delight guests during the event.
Getting married in Agrigento
near the Scala dei Turchi
Choose Hotel Villa Romana for your wedding on the beach a few steps from the Scala dei Turchi or by the pool. A sea view hotel with quality restaurant for a special day, destined to remain forever among your best memories. We celebrate love in a place of great charm.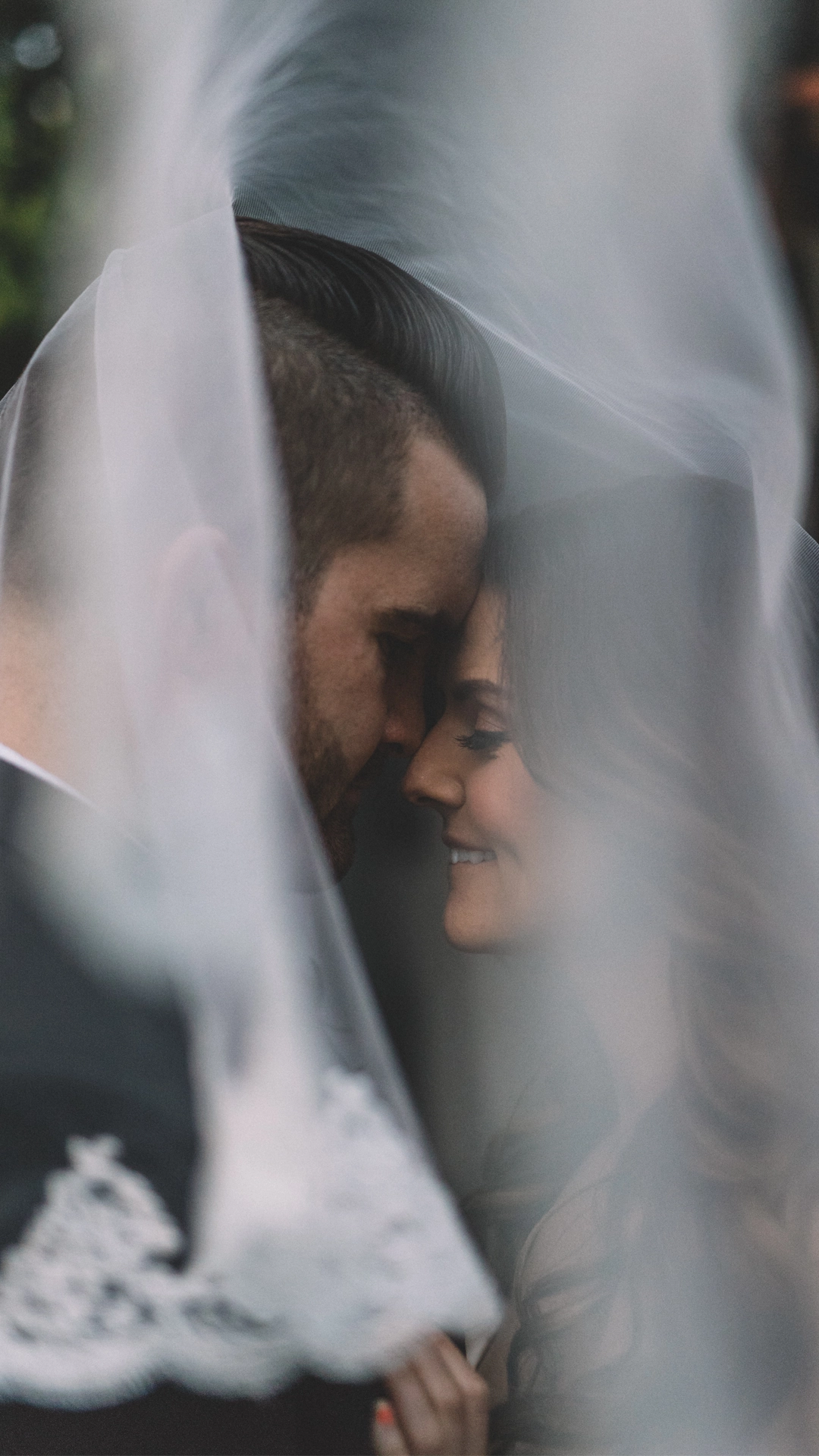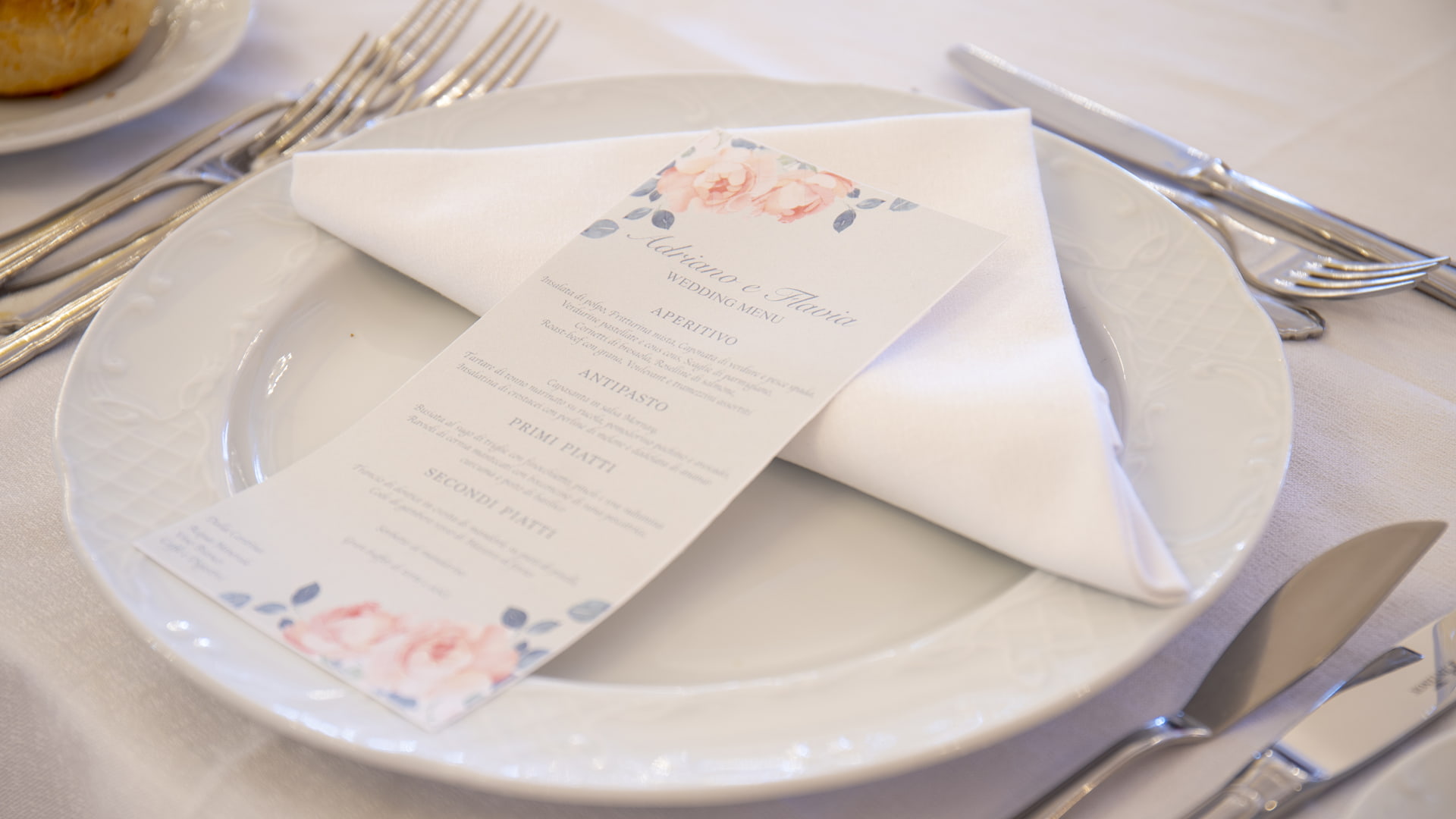 Hotel with Mediterranean restaurant for events
Events and anniversaries
to celebrate
Find out how, together, we will make the day of the anniversary you want to celebrate unforgettable. In the romantic Mediterranean setting of Hotel Villa Romana, every banquet is carefully prepared by the restaurant's chef and the rooms are elegantly set up to receive your guests and celebrate.
THE ROOMS OF HOTEL VILLA ROMANA
Hotel with swimming pool for conferences and business meetings in Porto Empedocle.
Hotel Villa Romana is a reference point for the many professionals who reach Agrigento and the nearby cities for work needs.
The two rooms, Minerva and Nettuno, are multifunctional and capacious spaces, perfect for hosting meetings and conferences. Equipped with all the multimedia equipment necessary for conducting business meetings, they guarantee an ideal experience that meets all expectations, enriched by the suggestive view of the Mediterranean sea.
Hotel Villa Romana is in fact located in front of the sea, not far from the Scala dei Turchi and is equipped with a convenient private parking, swimming pool, bar and restaurant.